STAINLESS STEEL PIPE FLANGES MANUFACTURER 
OTG Tech Asia is Malaysia and Korea manufacturer to supply Stainless Steel Pipe Flanges.
OTG Tech Asia is export division and joint venture between Malaysia And Korea Steel Flanges & Fittings Manufacturer. Our group is ISO 9001 certify manufacturers.
OTG Tech Asia a manufacturer of stainless steel pipe flanges, our scope available in a variety or grades, materials, and finishes, in metric and inch sizes.
ASME | ASTM MATERIAL SPECIFICATION
Carbon Steel: ASTM/ASME A105, A350 LF1, LF2, A266, A694, A765 Gr2 
Alloy Steel: ASTM/ASME SA182 F1, F5, F9, F11, F12, F22, F51, A350- LF3 
Stainless Steel: ASTM/ASME SA182 F304, 304L, F316, 316L, F310, F317L, F321, F347 
Duplex Stainless Steel: ASTM / ASME SA 182 F 44, F 45, F51, F 53, F 55, F 60, F 61
Please contact us if you have any query about our products. EMAIL to otg@otgfitting.com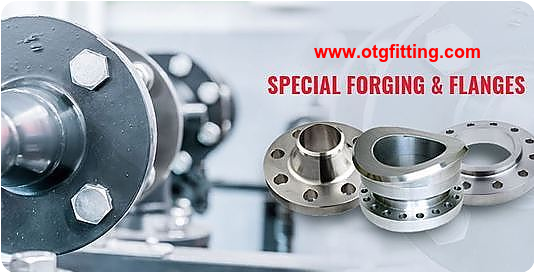 No products were found matching your selection.